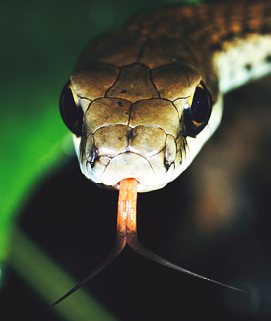 "...and for those who seek to advance their aims by inducing terror and slaughtering innocents, we say to you now that our spirit is stronger and cannot be broken; you cannot outlast us, and we will defeat you." --- President Barack Hussein Obama in his Inauguration speech, January 20, 2009

He said it – for all the world to hear and it's been recorded – he can't deny it, but only do some fancy foot shuffling in reference to the term.
What is "slaughtering innocents?" In context of his speech the president was attempting to speak to those who engage in terrorist activities and killing innocent persons in the process. His vow is that "we," the United States, "will defeat you."
But wait just a minute – let's seriously pursue this a bit further. Why not cover all the bases when you address the issue of "slaughtering innocents?" Does that not also apply to the mutilation and murder of unborn children in the United States as well as a number of other countries -- you know, ours and others that make the outrageous claim of being "civilized?"
And can not the parties to whom President Obama is pointing the finger in that statement instantly point their finger back at us and say without hesitation, "You people are doing better than we at slaughtering the innocents – in fact, you have chalked up a much higher number than we – so much so that we are mere amateurs compared to you professionals in the United States. Our victims do not begin to approach 50 million as is the case with you. And further, your own president vigorously supports slaughtering the innocents, so who is he to point the finger at us?"
Help me at this point -- isn't there a word in our English language about this kind of thing which the president is blatantly demonstrating -- doesn't it start with hypo or something like that? Doesn't it have to do with condemning someone else for doing something perceived to be wrong, but then turning around and doing the same kind of thing yourself?
Slaughtering innocents? Hhmmmmmmmmmmm!

They do not direct their deeds toward turning to their God, for the spirit of harlotry is in their midst, and they do not know the LORD. The pride of Israel testifies to his face; therefore Israel and Ephraim stumble in their iniquity; Judah also stumbles with them. With their flocks and herds they shall go to seek the LORD, but they will not find Him; He has withdrawn Himself from them. --- Hosea 5:4-6